I'm off already (kinda) but before I go I thought I'd leave you a couple of pics from the weekend...and then there is also a belated birthday
So pics.....
Winchester Squeeze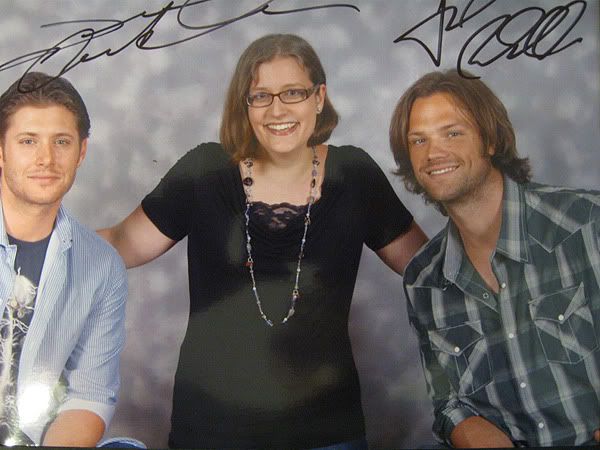 Misha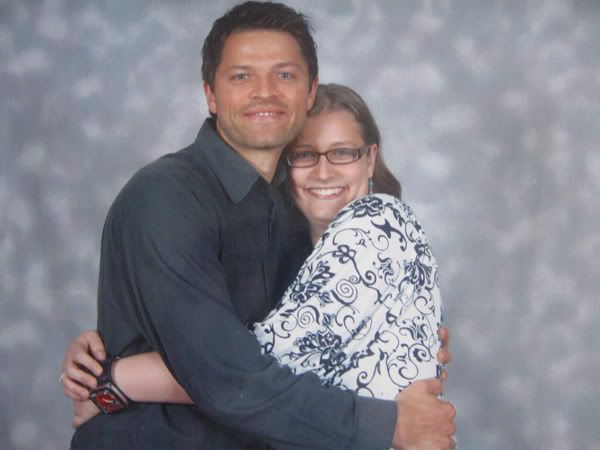 Funny Groupshot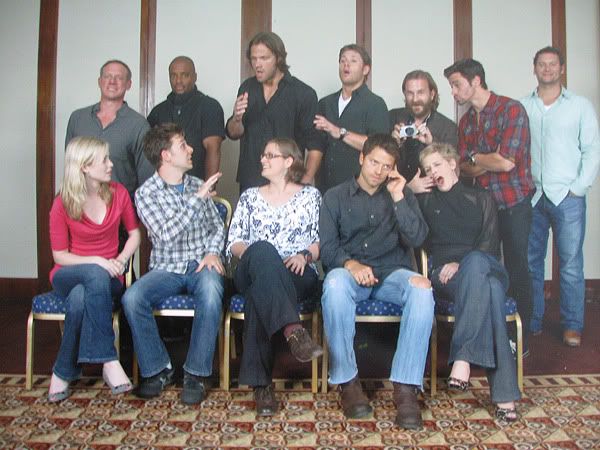 Edit:
And some videos from the con I wanted to link.
Jared doing a british accent
:-)
Jared is hot!
Misha talks about slash
and again
Jensen suck it up!
And finally my dear
matty_parkman
who I had the pleasure to meet at the Asylum just had a birthday. And she didn't even tell me! *pouts*
So here's a belated Birthday wish hon, I'm so sorry I didn't know before *headdesk*
Will come up with a little gift when I get back.
*hugs and kisses*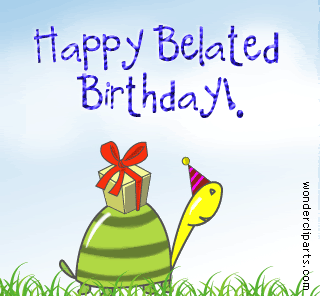 Current Mood:

groggy