So after rewatching 2x01 I realised something about the colours of the clothes of Merlin and Arthur.
Despite the fact that there only seem to be two colours, blue and red, both Merlin and Arthur seem to wear the same colours in almost every scene. Coincidence?
We start out with
RED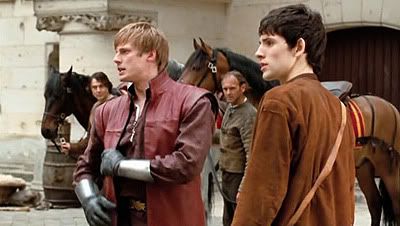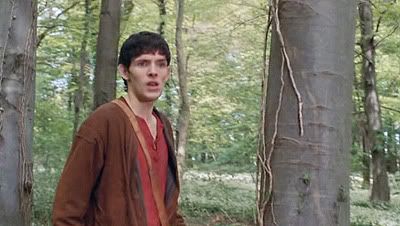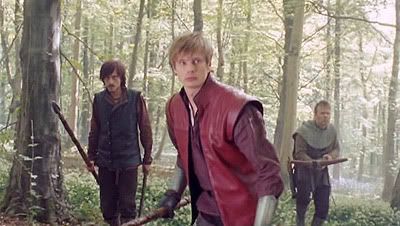 How about Red on Red?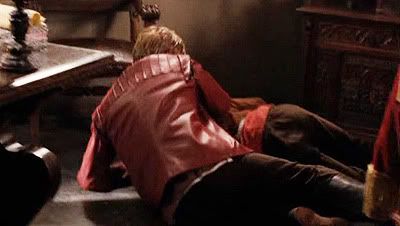 Then we come to
BLUE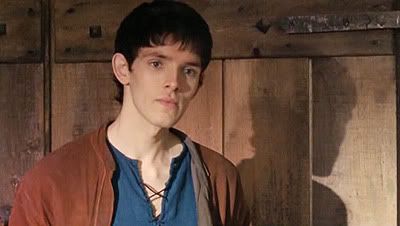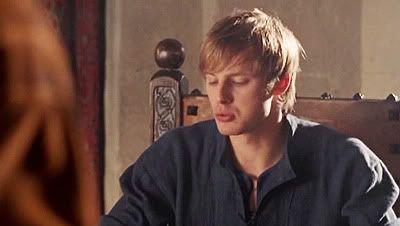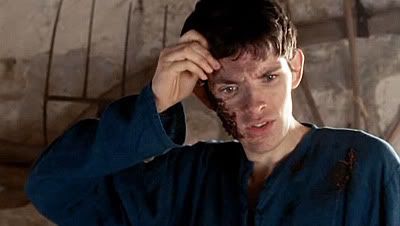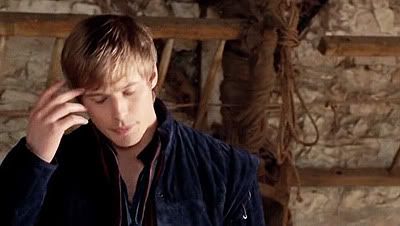 Which leaves the very last scene in which we actually have the two colours together for once. Does this mean something?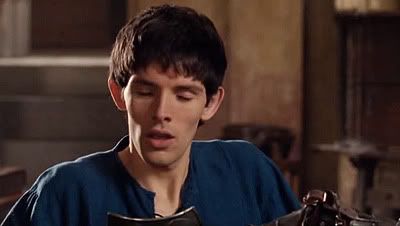 (doesn't this almost look like an orgasm face? Sorry couldn't resist)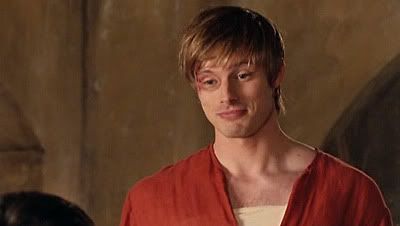 So that's pretty much it. I'm open for discussions if these colours have any meanings :-)
Oh and btw what happened to Merlin's scarf???
ETA:
Best Theory
by
batgurl88
Current Mood:

sleepy