I was in a shop earlier and the radio was playing in the background. Then there was a moderator talking about some event and he all of a sudden said:
"Only 4 more days to go!"
I instantly squeed and thought
"How does he know that Merlin will continue in 4 days?"
XD
Then me and my bf went through some more shops because he was looking for a purple shirt or something (which of course he didn't find)...Have I ever mentioned that my bf is soo skinny that he wears shirts size XS? And then he constantly complains that clothes nowadays are only designed for fat people. Oh and then he gets a bright pink shirt and puts it on and asks me:
"Does that look too gay?"
I just love going shopping with him, always a lot of fun XD
Anyway I found something much better.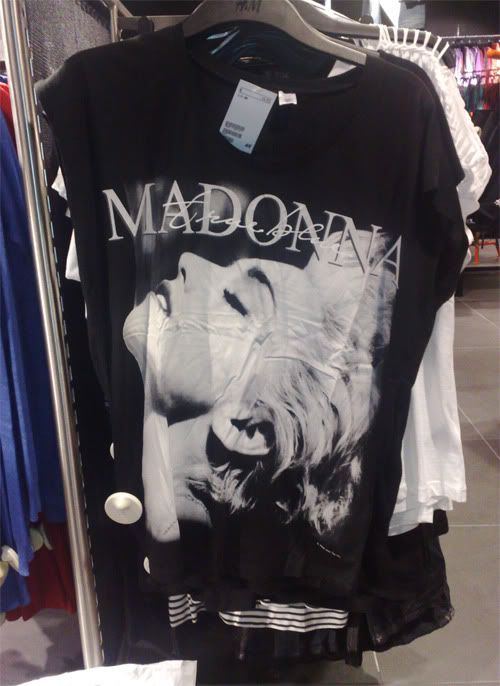 I know it's not the same one Bradley had on, but close enough, don't you think? ;-)
Current Mood:

ecstatic