Since the official Merlin merchandise won't be on the market until sometime September, I've decided to look around for alternative merchandise. Actually is was all a coincidence really. I went to a store looking at boardgames when I saw something that reminded me a lot of Merlin (well what doesn't nowadays?). And now I thought I'd share this merchandise idea with you :-)
The first batch is from the German toy company Schleich:
Uther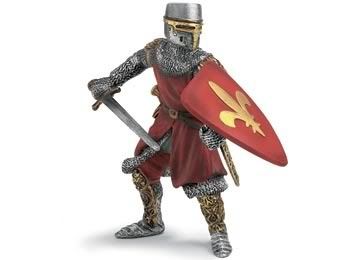 Lancelot
Valiant
Actually there wasn't a good Arthur, but I thought he might do
Arthur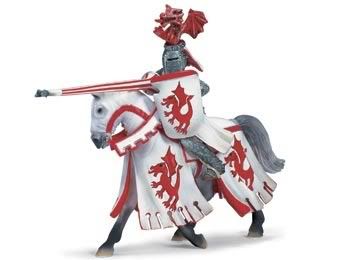 Sadley no Merlin....
Morgana
The Black Knight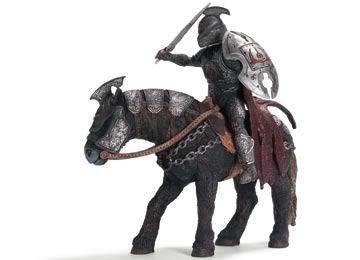 The Great Dragon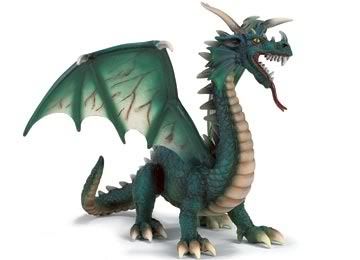 The Unicorn
And some other set stuff...
The Well
Stables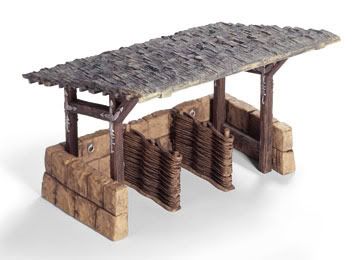 Cart
(As in the fight with Lancelot)
Tent
You can see all the Schleich products
here
And then I stumbled over some furniture from the
DollsHouseEmporium
one could also use as Merlin Merchandise.
Gaius Workbench/ Arthur's table?
Arthur's Bed
Okay that's that...now you can call me crazy :-)
Current Mood:
rushed